Home
Main content starts here, tab to start navigating
Slide 1 of 11
Slide 2 of 11
Slide 3 of 11
Slide 4 of 11
Slide 5 of 11
Slide 6 of 11
Slide 7 of 11
Slide 8 of 11
Slide 9 of 11
Slide 10 of 11
Slide 11 of 11
Fresh, Fast, and Local since 1975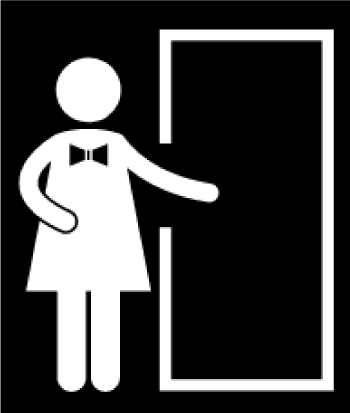 Welcome to our kitchen.
We're an upbeat, fun place for quality, fresh food. We serve Mexican fare, like tacos, burritos, and enchiladas, and traditional Buffalo favorites, like chicken tender subs and waffle fries.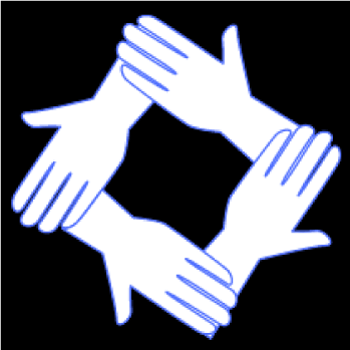 Local First
We source local suppliers for all our veggies and ingredients to support our community and bring you the best quality foods.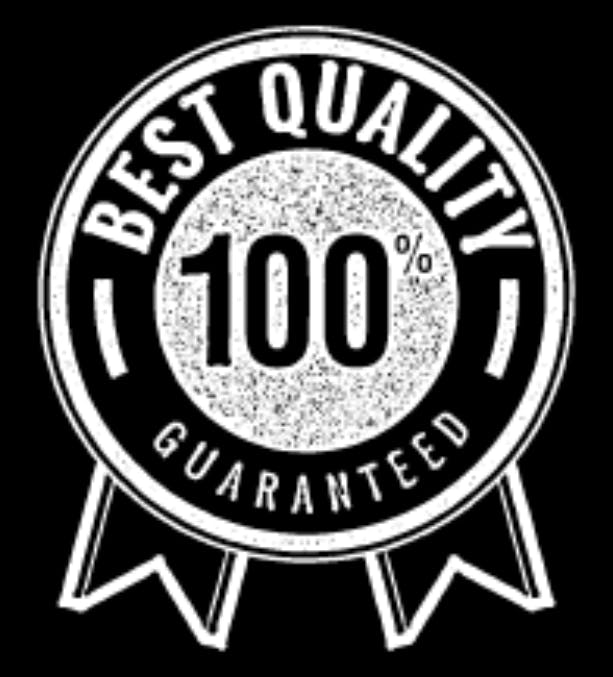 Fresh, Never-Frozen Meats
Every day we bake, then grill our chicken to perfection and specially season and prepare our ground beef in house. So no matter which you choose, it's always fresh and delicious.
Follow us on social for the latest specials and updates, click pictures below