Main content starts here, tab to start navigating
About ETS
Slide 1 of 6
Slide 2 of 6
Slide 3 of 6
Slide 4 of 6
Slide 5 of 6
Slide 6 of 6
1975 - Nineteen-year old Ron Lucchino decides to open a restaurant because he has a passion for food and serving the community. He puts his business where his heart is--right on Buffalo's Elmwood strip. He hasn't looked back since.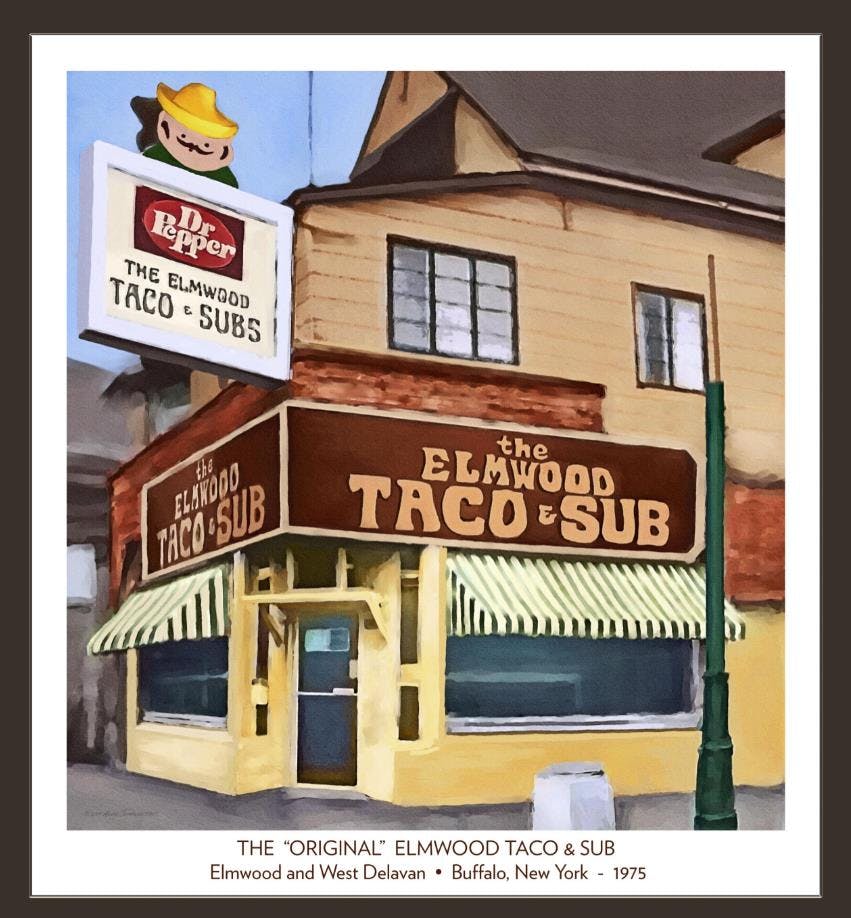 1980 - Soon his wife, Barb, joined the team followed by two of his children, Mike and Jackie.
2019 - Mike and Jackie become second-generation owners of ETS.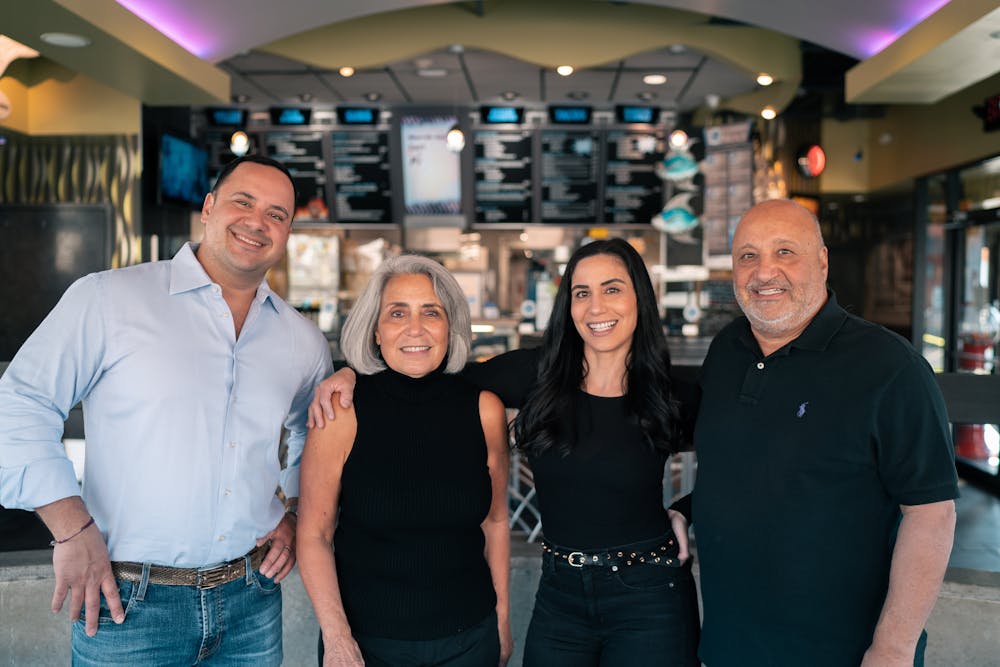 **Mike, Barb, Jackie and Ron in their current location of ETS, 937 Elmwood Avenue.
"Our goal everyday is to create a spotlessly clean restaurant and property so our customers enjoy their experience."
-- Mike Lucchino
"We love serving our community with quality, feel-good food. We pay attention to every detail to make your experience better."
-- Jackie Kooshoian